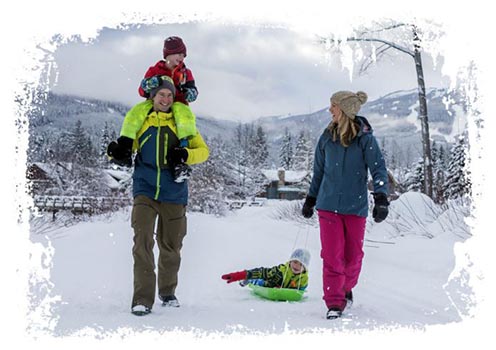 Apreski
Family
For those who don´t want to miss the skiing in the morning, but still have some energy to kill when done, we offer a variety of family activities after a day on the mountain.
A real Canadian Experience
our numbers
Whistler Wander
Time to relax
We will be happy to send you a customized quote for your trip that fits all your needs. Once we receive the form filled in, we will contact you directly.