Whistler
Wander
From the moment you land at the airport to the moment you leave Whistler, we will be your guides throughout your stay, ensuring that you have the most pleasant experience, customized to your needs. All you have to do is booking your flights to Vancouver Airport (YVR) and we will take care of everything else, offering better prices than you would find.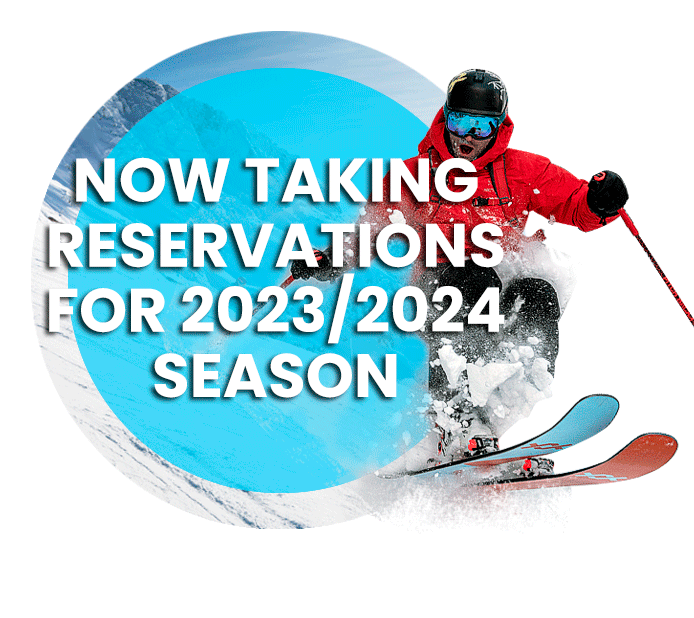 Everything you need
We make it easy for you
Celebrate your event
with us
Clients
Reviews
Estoy de acuerdo en que Whistler es el sitio más bonito del mundo pero después de Cancún!!! Whistler sin ustedes dos es otro lugar con nieve, pero Cancún es Cancún con todo y sargazo y es pocamadre!!
De verdad que para mi y mis hijos son siempre las mejores vacaciones! Gracias por todo ?
Excelente servicio, atención personalizada, uno no se tiene que preocupar por nada. El servicio no es nada más en el tema de la nieve. Además que como personas son lo mejor!!!
Pamela: MUCHÍSIMAS GRACIAS NOS VAMOS COMO SIEMPRE??, MÁS QUE FELICES HACEN DE NUESTRAS VACACIONES LOS MEJORES RECUERDOS DE VIDA⛷???,
Tuvimos un excelente servicio en nuestro traslado de Vancouver a Whistler y las mejores instrucciones en nuestras clases para poder esquiar, puntualidad, paciencia y diversión , por parte de Alex y Eva.
Excelente servicio!! Siempre con una sonrisa nos ayudaron en todo lo que pedimos, en verdad los recomiendo 100%
Gracias por hacernos sentir como en casa!! La mejor empresa para viajar a Whistler ??
Eva y Alex son los mejores!! Los vemos pronto ??
Muchas muchas gracias por todo, como siempre ha sido un excelente viaje y unos recuerdos y momentos que estarán por siempre. ??????
Photo Credit
 JUSTA JESKOVA, MIKE CRANE, CHAD CHOMLACK, KARINA ERHARDT, BEN GIRARDI, TOSHI KAWANO Y JON THORPE; DESTINATION BC: DAVID MCCOLM; THE ADVENTURE GROUP; DESTINATION CANADA