Here are the answers to the most frequently asked questions so that you can have them all together:
What kind of Visa do I need to enter in Canada?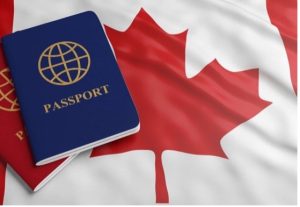 To enter as a tourist from Mexico and Spain you don't need a visa but an entry permit called ETA (Electronic Travel Authorization). This permit will be linked to your passport so it is important that you check that it has not expired and that it will not expire after 6 moths from the date of your trip. In case you lose or change the passport, you will need to apply for a new ETA. Otherwise, it will last for 5 years.
The official website of the Government of Canada to apply for the ETA is this one:
https://www.canada.ca/en/immigration-refugees-citizenship/services/visit-canada/eta/apply.html
It usually takes between 24 and 48 hours to have it since you apply for it. However, in some cases it can be delayed. Therefore we recommend that you apply as soon as you have your trip booked.
Do I need health insurance to travel?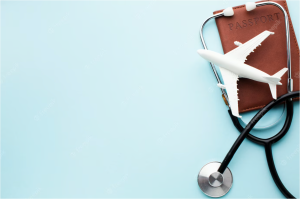 The short answer is a hard YES. The ski resort does not cover any type of medical insurance. What they provide is medical care on the slopes. In case you get injured on the slopes, the Ski Patrol Team will take care of getting you to the hospital (there is a small clinic in Whistler), but once you are there, you will have to pay for all the expenses. That is why we would recommend that you take out travel medical insurance, as the prices here are extremely high.
Where do I need to fly?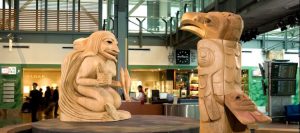 Whistler is located in the state of British Columbia, about 2 hours from the city of Vancouver. This would be the city you would have to fly to. The airport is called YVR.
Once you get there, we will take care of the rest!!
The most common airlines to come to Canada from Mexico are Air Canada and Aeromexico. From experience we have seen that Aeromexico offer better prices. A very good option to fly to Vancouver (YVR) is the flight that lands at 1.10pm (AM 600). Most of our clients arrive at that time ✈️, it is a good time to arrive because it gives you enough time to see the road to Whistler during the day, which is beautiful, and get settled at the hotel with no rush.
We will also come to meet you at your hotel the day you arrive to have our welcome day and prepare everything for the next day, so it is important that you arrive at your hotel by 7pm the latest. The travel time from the airport to the hotel is 2.5-3 hours.
Private lessons or group lessons?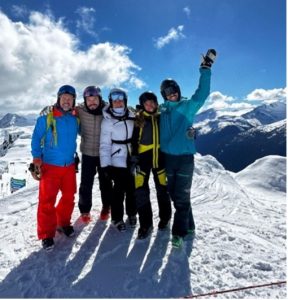 Whistler Wander specializes in choosing the best instructor from Whistler Blackcomb Snow School based on our client´s needs. This instructor will be exclusively teaching whoever you choose and will also be Spanish speaker (unless you prefer to speak in English). These classes can be attended by a maximum of 5 people of similar level and age and the price is total per instructor regardless of the number of people attending.
Group lessons work differently. The school itself will automatically put you with different people of the same level. In addition, the instructor will be randomly selected by the school (not us) that day and we will not know who you will be with or guarantee that they will speak Spanish. They usually only speak English. This is why we always recommend private lessons much more as the client´s experience is much better.