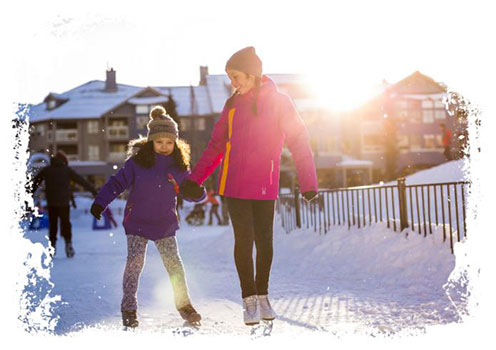 Off
The snow
Because in Whistler not everything is snow, we offer a variety of activities to enjoy off the slopes. Well-being experiences, entertainment for the whole family or just for you, your choice!
Enjoy Whistler from the sky
our numbers
Whistler Wander
Time to relax
We will be happy to send you a customized quote for your trip that fits all your needs. Once we receive the form filled in, we will contact you directly.