For the whole family
Ice Skating
Each winter a special ice skating rink opens in Whistler Olympic Plaza, where you can go ice skating in the heart of Whistler Village with views of the surrounding mountains, the OlympicRings and thousands of twinkling, festive lights.
Entrance is free for everyone, it is only necessary to rent the skates, which cost is CAD $ 7. Helmets are provided free of charge.
Opening hours: 11 am-1:30pm; 2:30 pm-5pm & 6 pm-8:30pm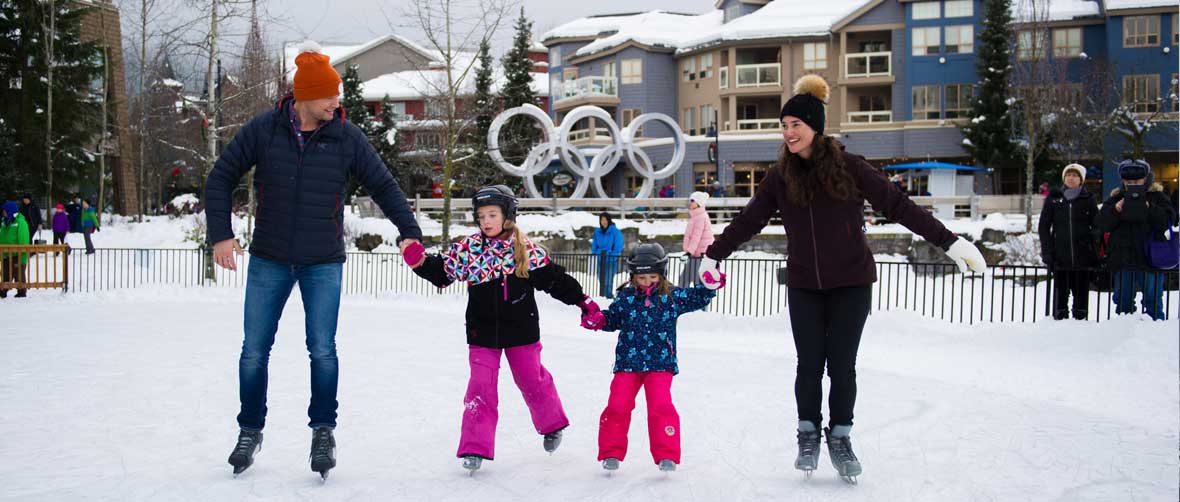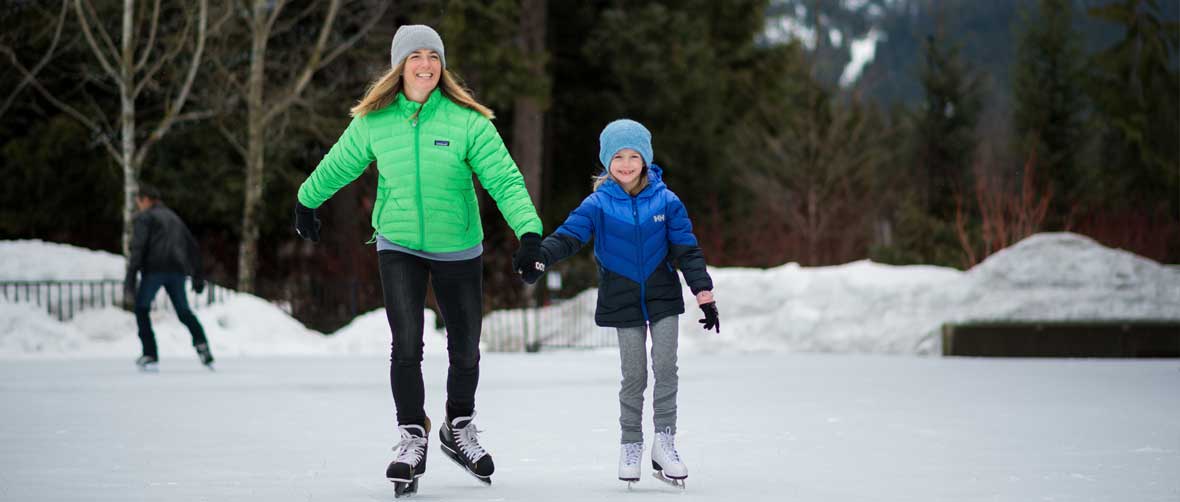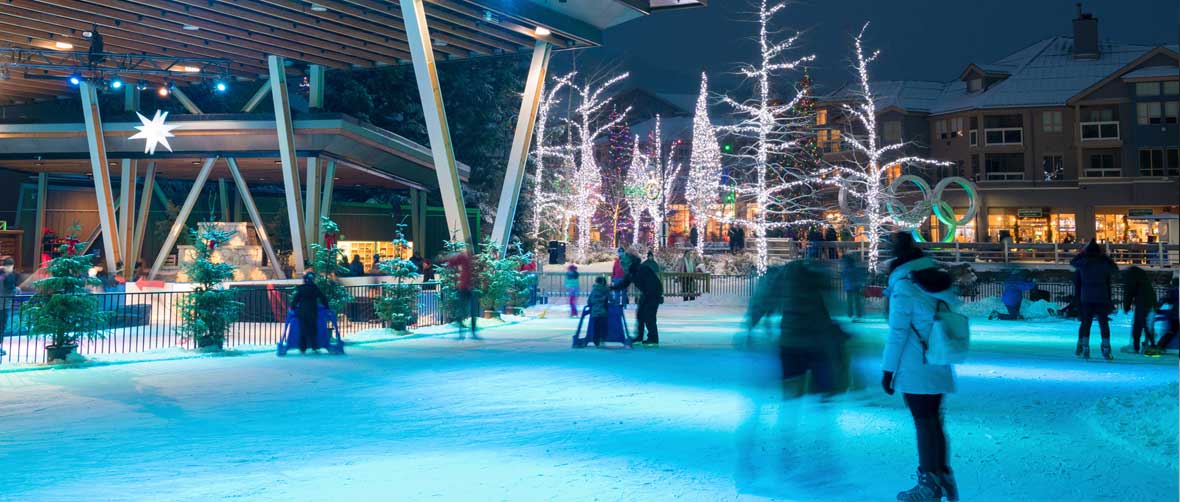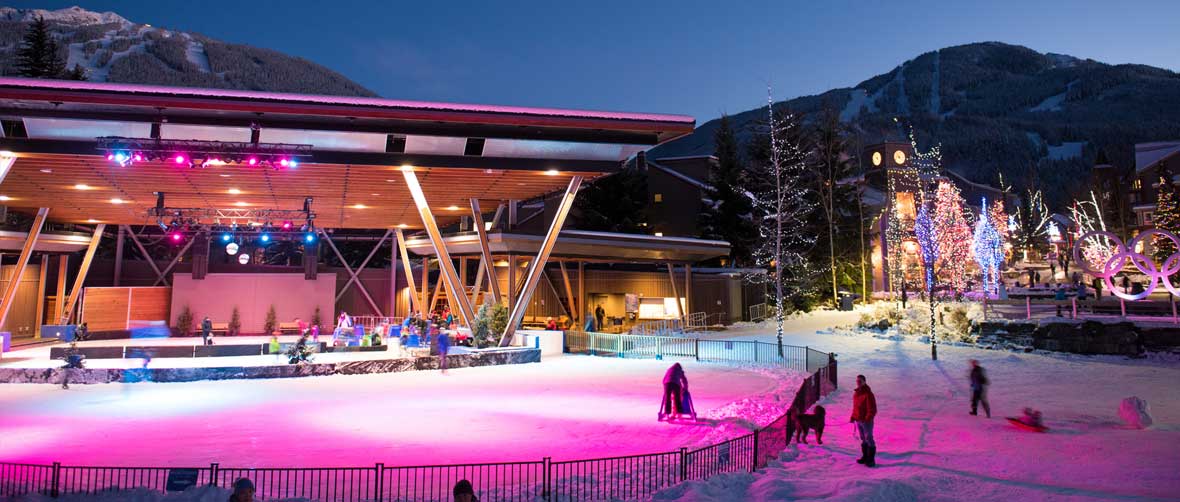 Time to relax
We will be happy to send you a customized quote for your trip that fits all your needs. Once we receive the form filled in, we will contact you directly.