Well-being experience
Scandinave Spa
Escape the routine. Scandinave Spa Whistler offers a traditional Scandinavian baths experience in a peaceful and natural environment,
The spa's rustic installations nestled on the edge of the Lost Lake Park spruce and cedar forest will both relax and invigorate you, and provide an escape from daily stress.
We believe that silence is essential to the enjoyment of the Scandinavian baths experience. By embracing silence one finds inner stillness, leading to complete relaxation. Leave your phone at home.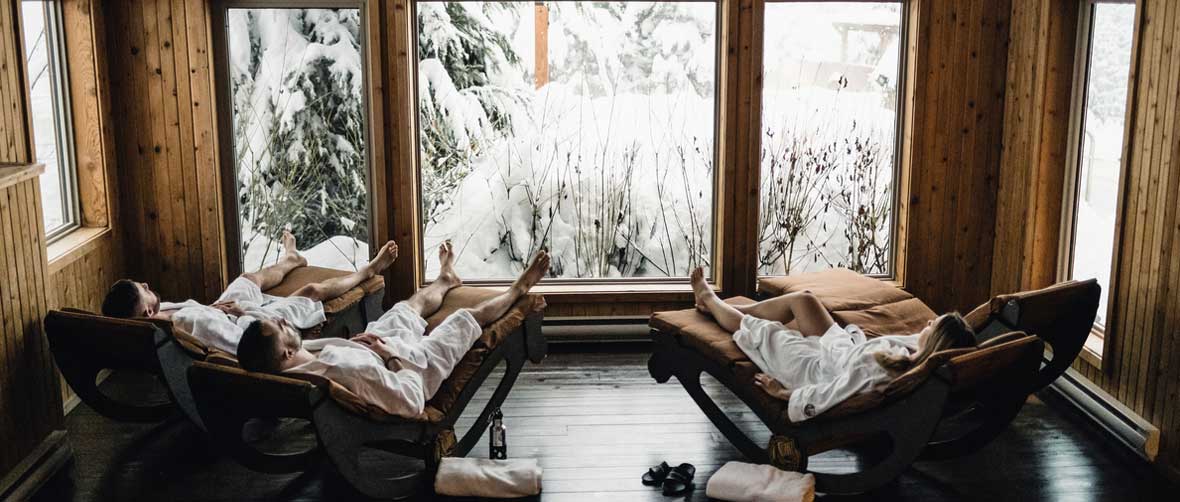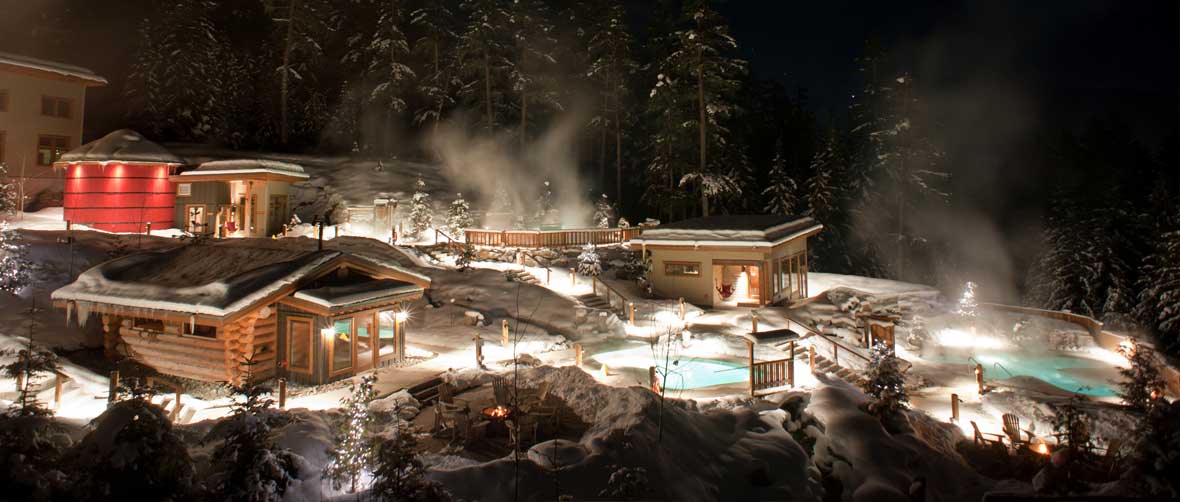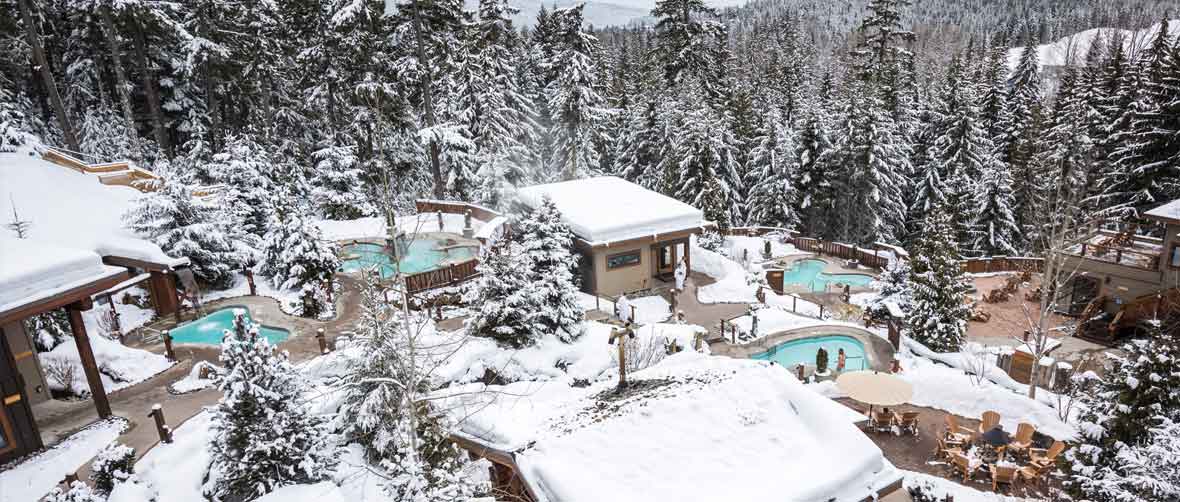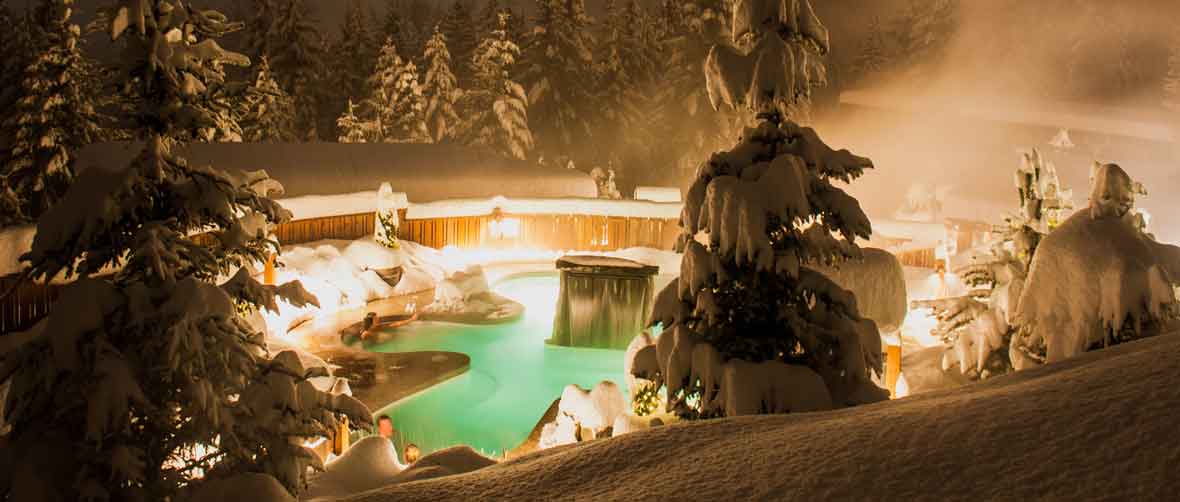 Time to relax
We will be happy to send you a customized quote for your trip that fits all your needs. Once we receive the form filled in, we will contact you directly.