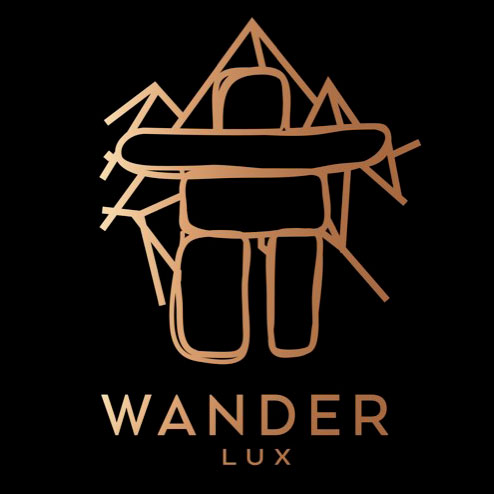 Services
EXTRA
All Whistler Wander services are included in the price: welcome on arrival day, personalized attention during your trip, ski-guide to get you to your door, ski and snowboard equipment delivery service, ski pass delivery to avoid queues, booking of activities, lessons, restaurants and complete itinerary design.
Butler service
Luxury host/butler service to attend to your daily needs. Highly recommended to make your vacation much more relaxing and stress-free. You can expect specialty coffees in the morning and cocktails in the evening. Our hosts will take care of lighting and storing the fireplaces, cleaning the house, setting the house functions such as lighting, temperature and music to your liking.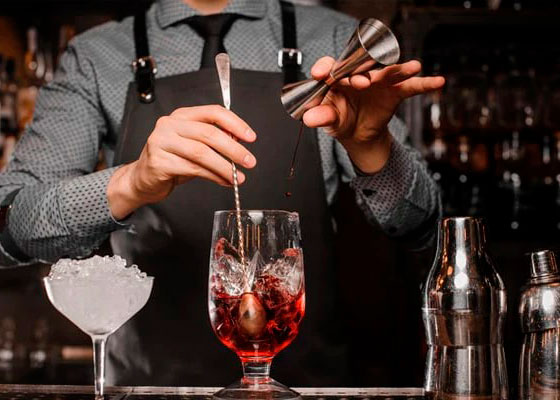 Chauffeur service
All the houses are located deep in the mountains. To go skiing, some of them have a private gondola that takes you from the house to the base of Creekside. Once there, they can take the Creekside gondola to ski up to Whistler. However, for those who do not have a private gondola and to go for dinner or other activities, a car or chauffeur service will be required.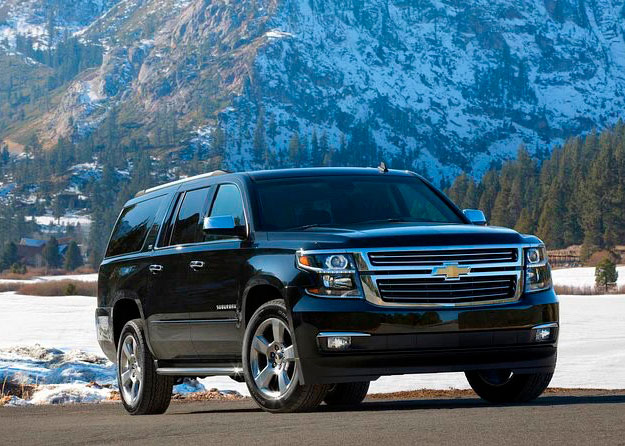 Massage at home
Relax and rejuvenate while our professional masseuse gives you the spa experience, all in the comfort of your own home. Your massage will be fully customized to your liking. Options can also be arranged to have multiple masseuses at the same time.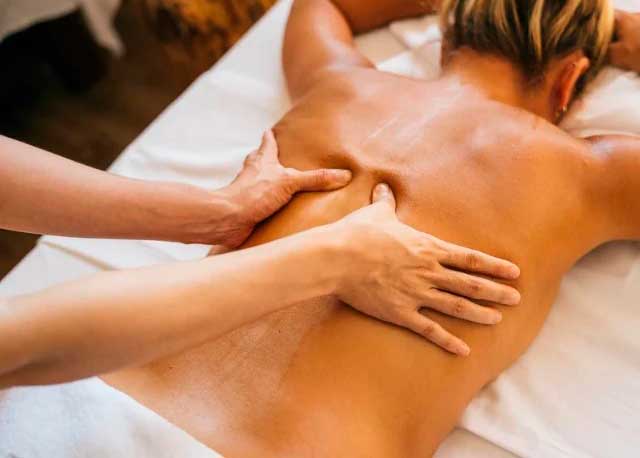 Private Chef
Our team of Chefs is carefully selected based on their exceptional skills and experience, as well as their friendliness.
You can rest and relax while your private chef prepares a diverse and tasteful meal. Special requirements or allergies will be happily accommodated. He will cook breakfast and dinner for you and do the necessary food shopping.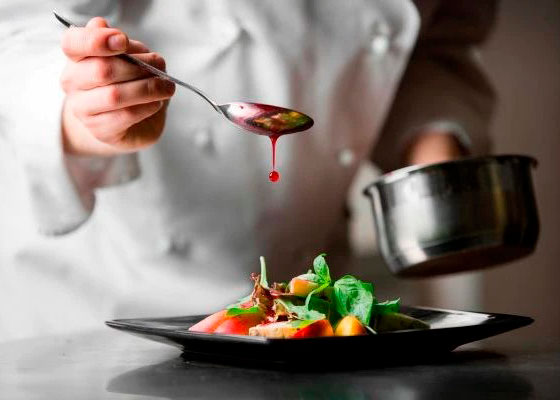 Daily cleaning service
Maximize your vacation time by alleviating household chores! Enjoy daily professional cleaning and ensure a properly maintained home with fresh towels every day, clean linens, clean bathrooms and beds made.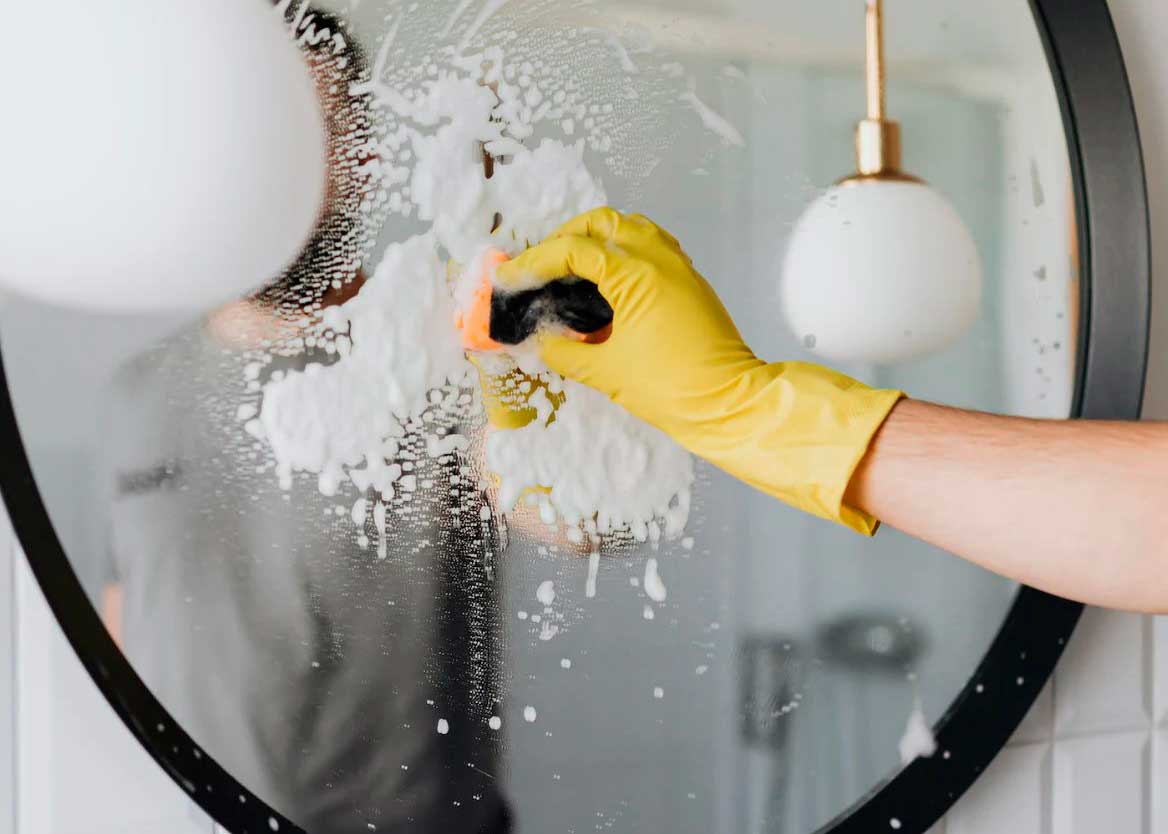 Food purchase
We will be more than happy to organize a food delivery for your arrival and during your stay!