The Blackcomb Springs Suites hotel is located on the slopes of Blackcomb Mountain. One of the true places to ski non-stop at the Resort. Its location will have you on the slopes or trails in a matter of minutes. Ski-In Ski-Out if the snow conditions allow it.
Quiet and serene location, cottage inspired by warm wood accents and large rock fireplaces provide a welcoming and relaxing setting to share with family or friends after enjoying all that Whistler has to offer.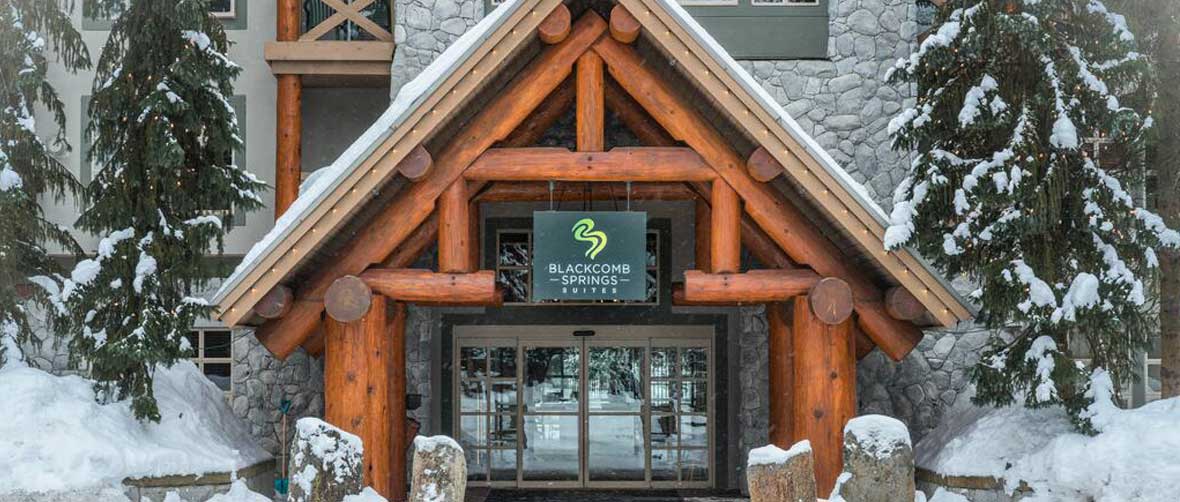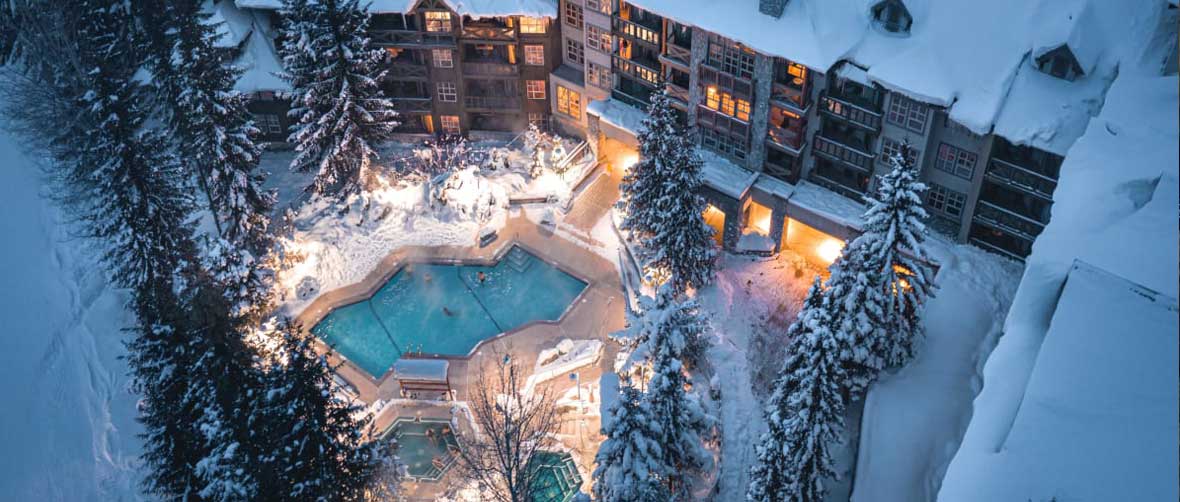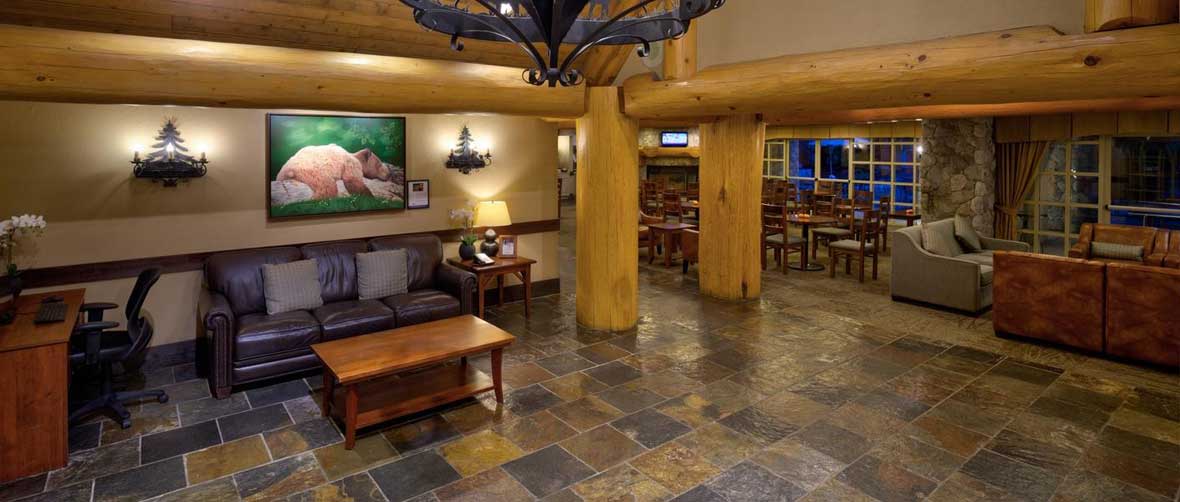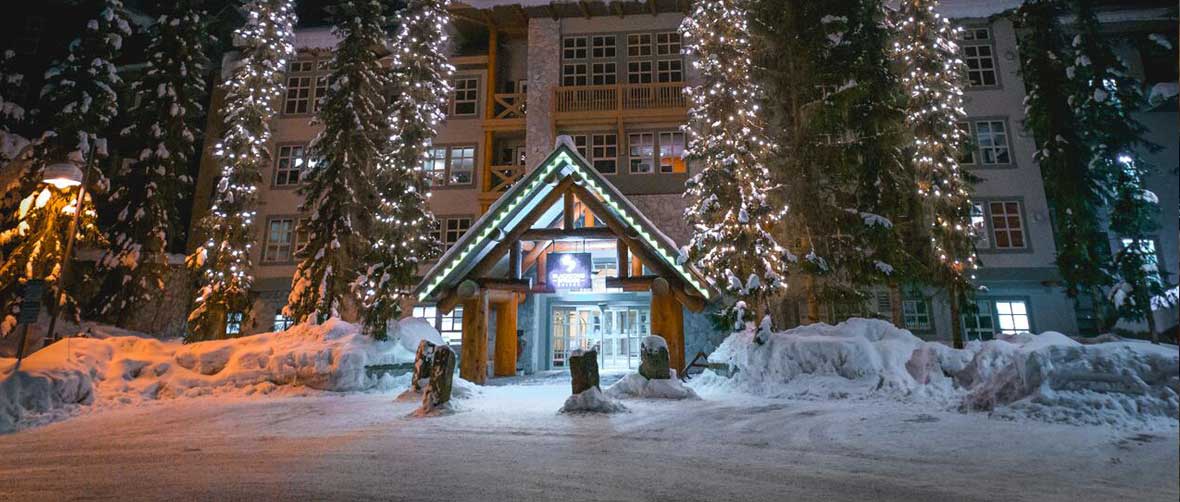 Time to relax
We will be happy to send you a customized quote for your trip that fits all your needs. Once we receive the form filled in, we will contact you directly.