Deep powder in unique places
Cat Skiing
The best substitute you can find for the Heli Ski activity. Deep powder in places where you will be by yourself with a highly qualified guide so that the experience is the best and safety is the priority. Guaranteed fun in one of the best powder destinations in the world.
Recommended for people with previous experience skiing off piste.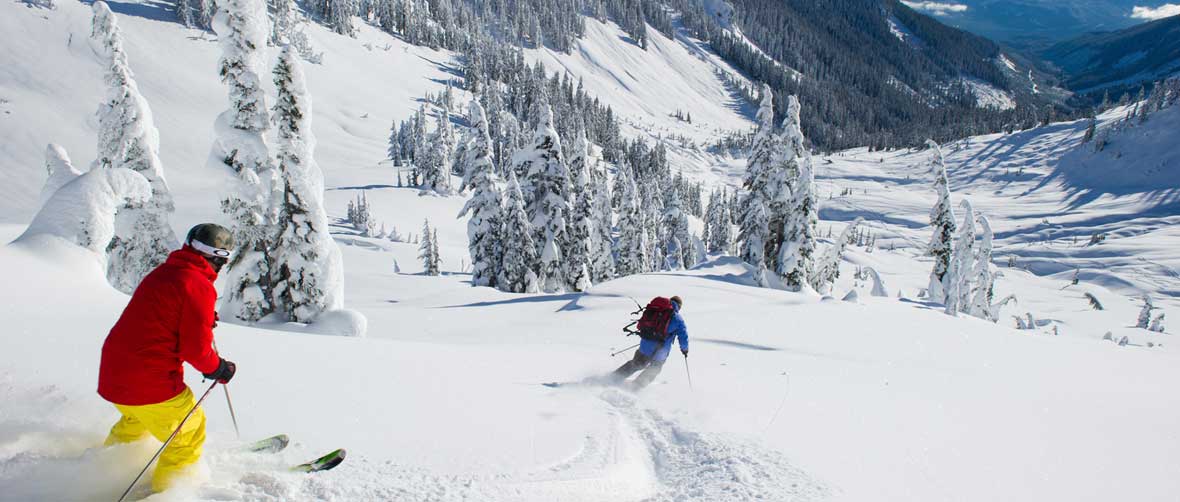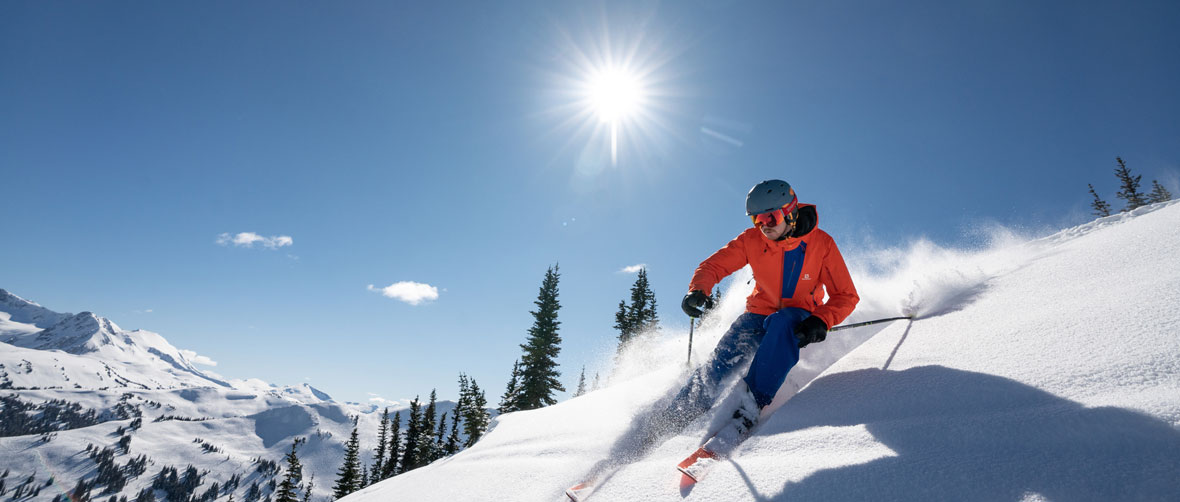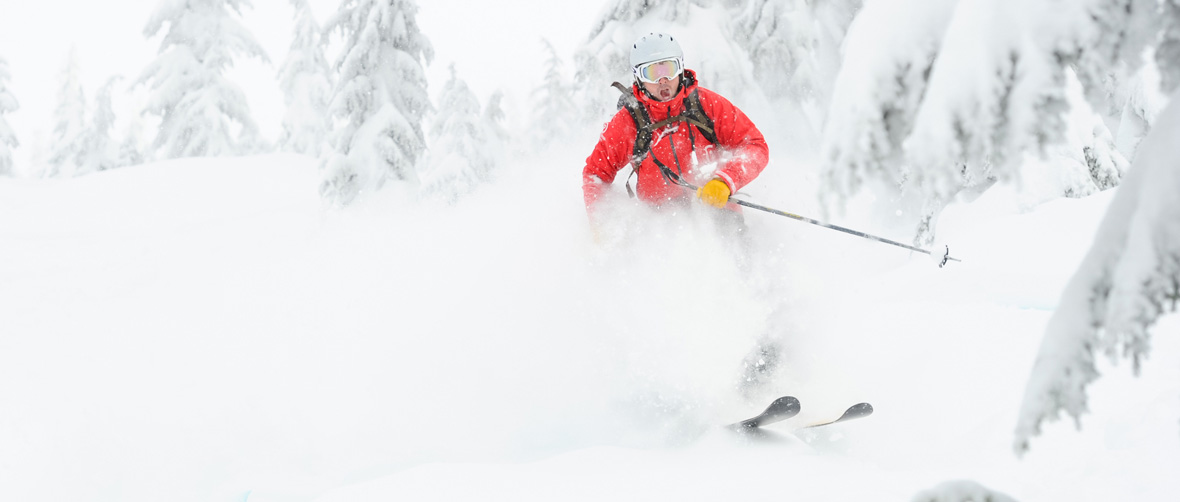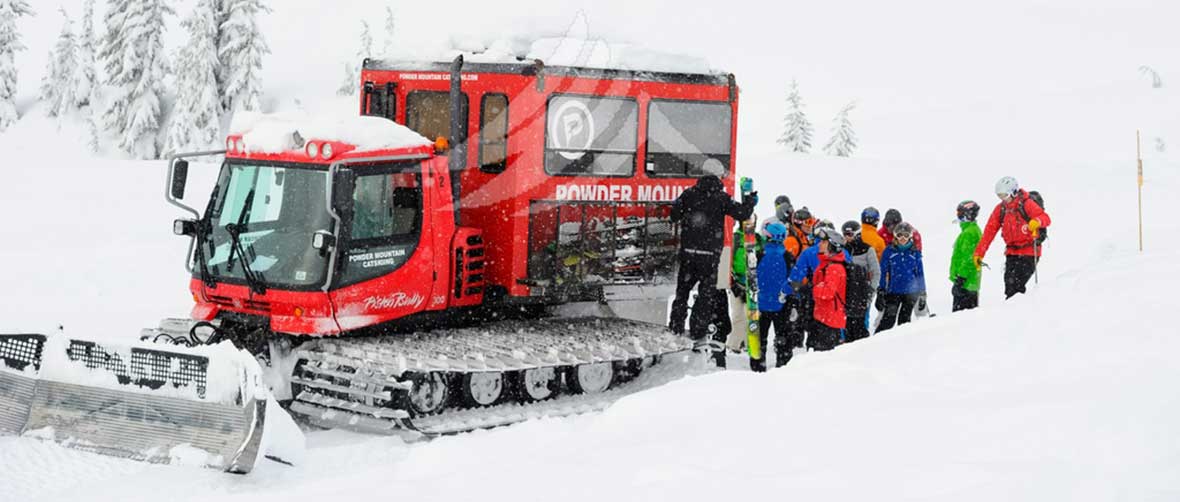 Time to relax
We will be happy to send you a customized quote for your trip that fits all your needs. Once we receive the form filled in, we will contact you directly.