Hotel
Delta Whistler Village
Delta Hotels Whistler Village Suites is located in the center of Whistler Village, with a locally inspired setting and newly renovated interior.
With panoramic views of the mountains and village, its spacious suites feature kitchen amenities, free high-speed Wi-Fi, flat-screen TVs, and large desks to help you feel at home.
The walking distance to the Whistler gondola is about 10 minutes. However, there is a free shuttle service every 15 minutes so that there is no need for its guests to carry the ski equipment. It also has a connected indoor / outdoor pool, several hot tubs and a 24-hour gym.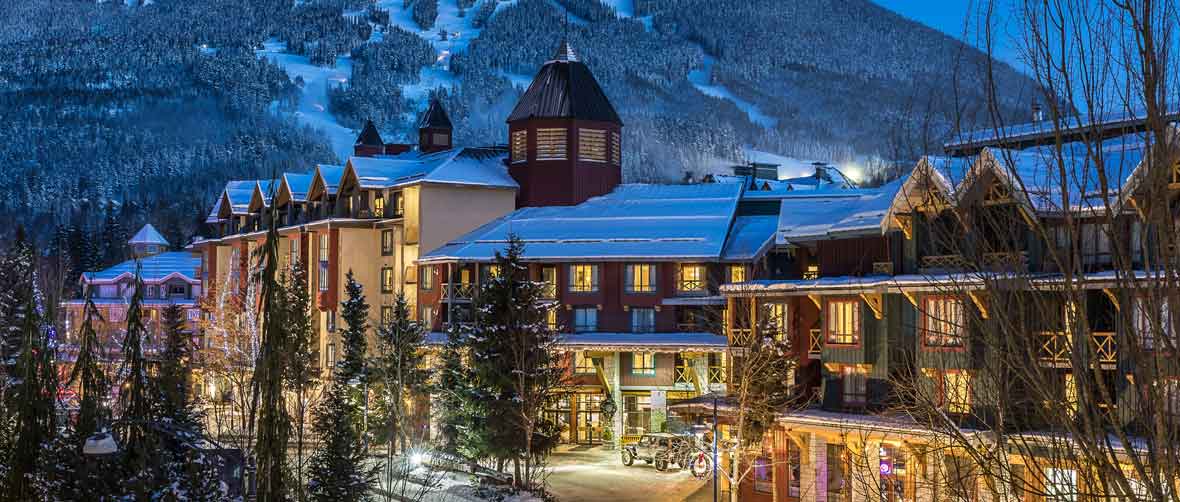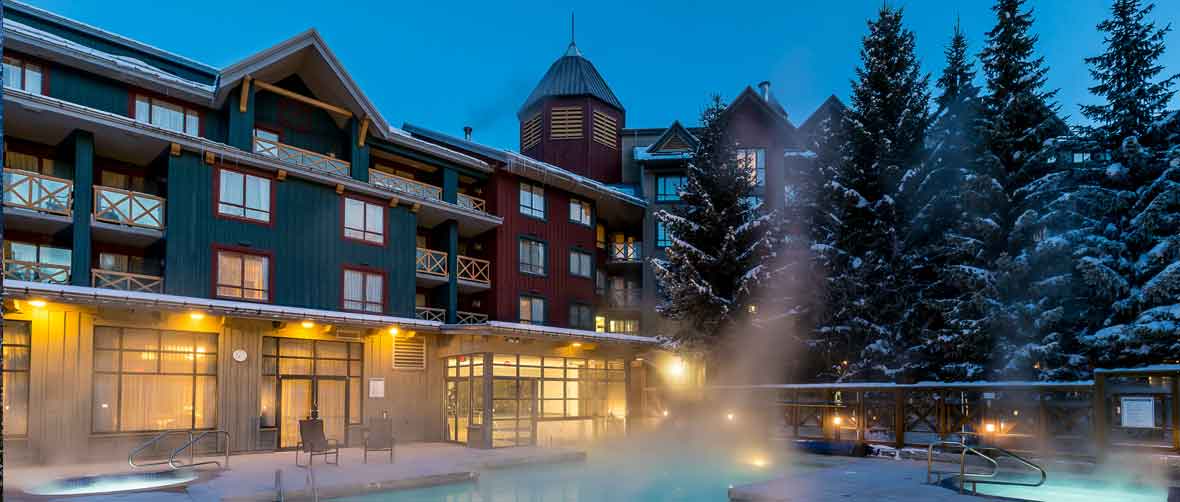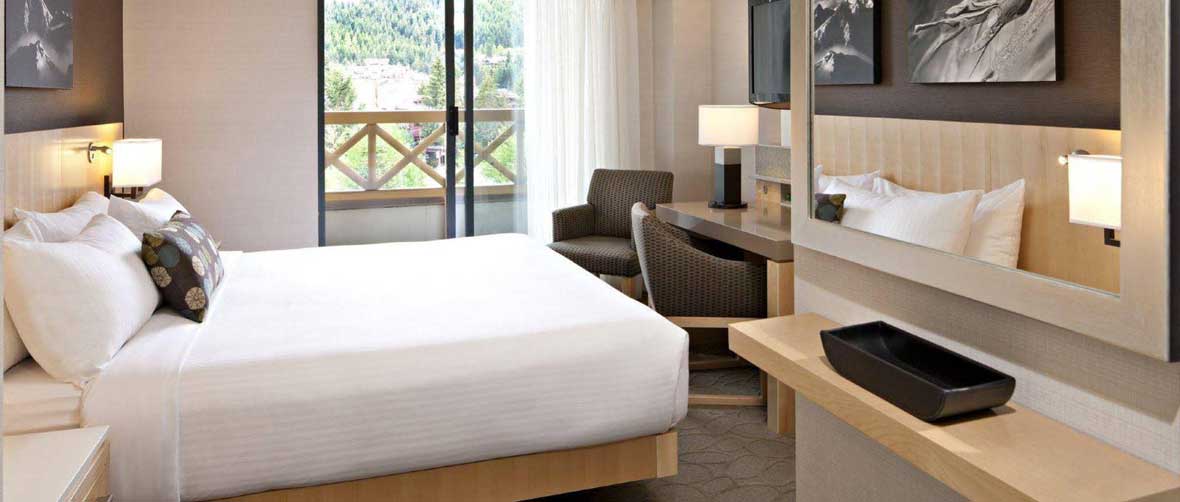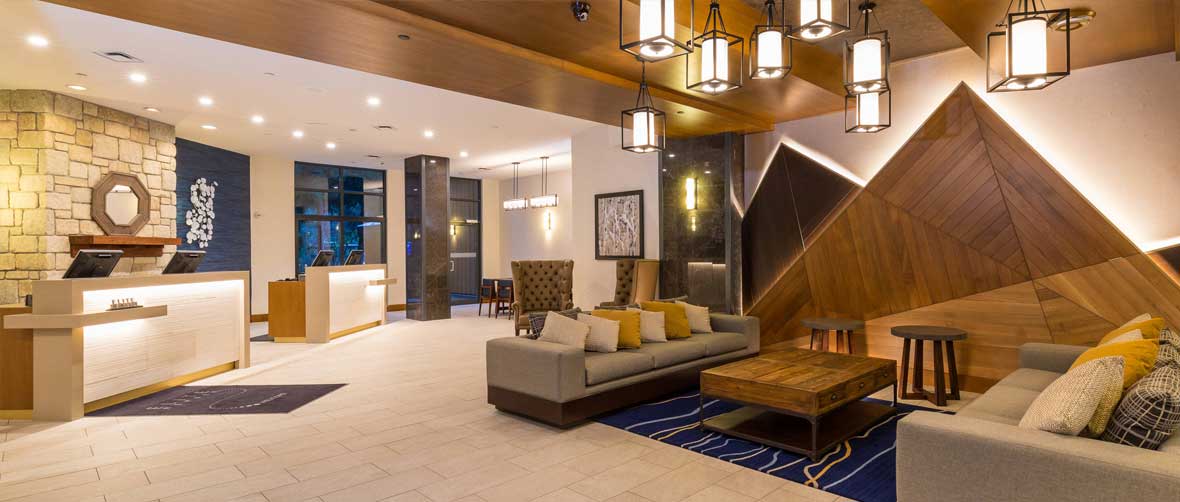 Time to relax
We will be happy to send you a customized quote for your trip that fits all your needs. Once we receive the form filled in, we will contact you directly.