A real Canadian experience
Dog sledding
A real CANADIAN experience. Let your eager and powerful dog team lead you into the magnificent old growth forest of the Callaghan Valley. Join your professional musher in harnessing and staging the dogs, learn the commands and feel the thrill of driving your own team. Relax with your family as you ride a mellow mix of open and winding trails for an unforgettable winter journey, with plenty of photo opportunities.
The ideal weight for a smooth ride is maximum 350lbs per sled.
Children must be between 4 – 12 years old to ride as a plus one. Must be at least 4 years old to ride.
Departure: 9:00am, 12:00pm & 3:00pm
Duration: 2.5 – 3 hours (round trip)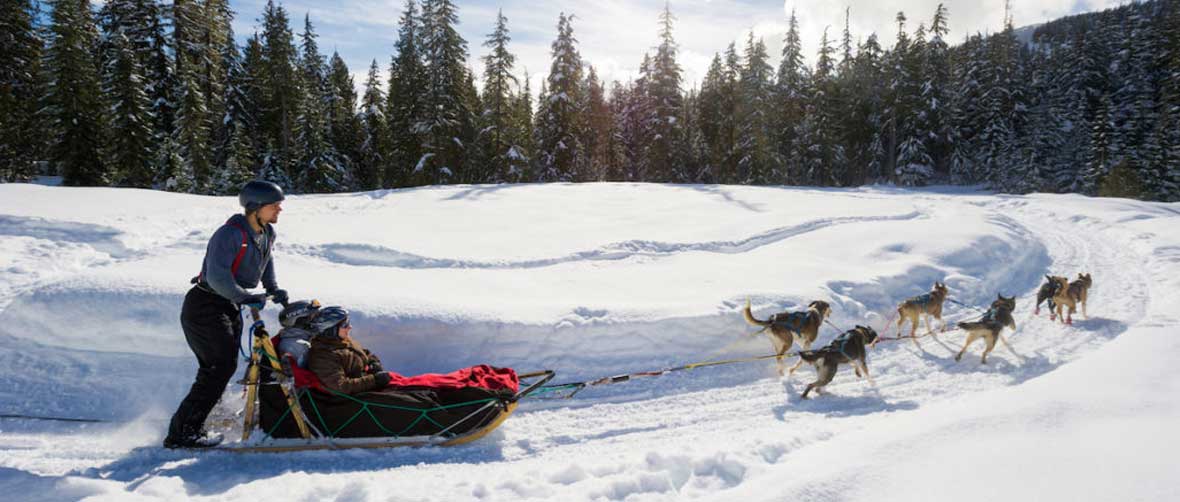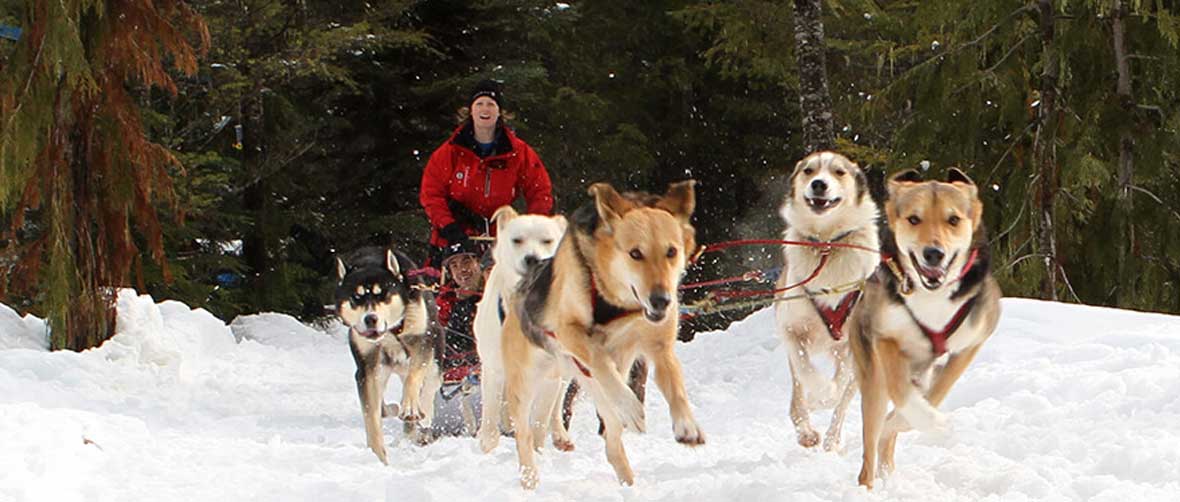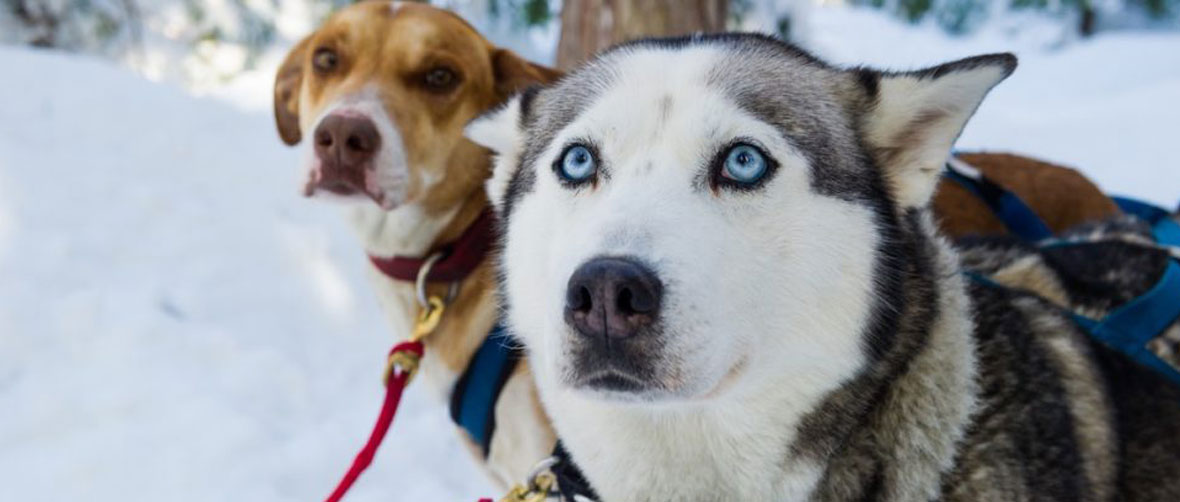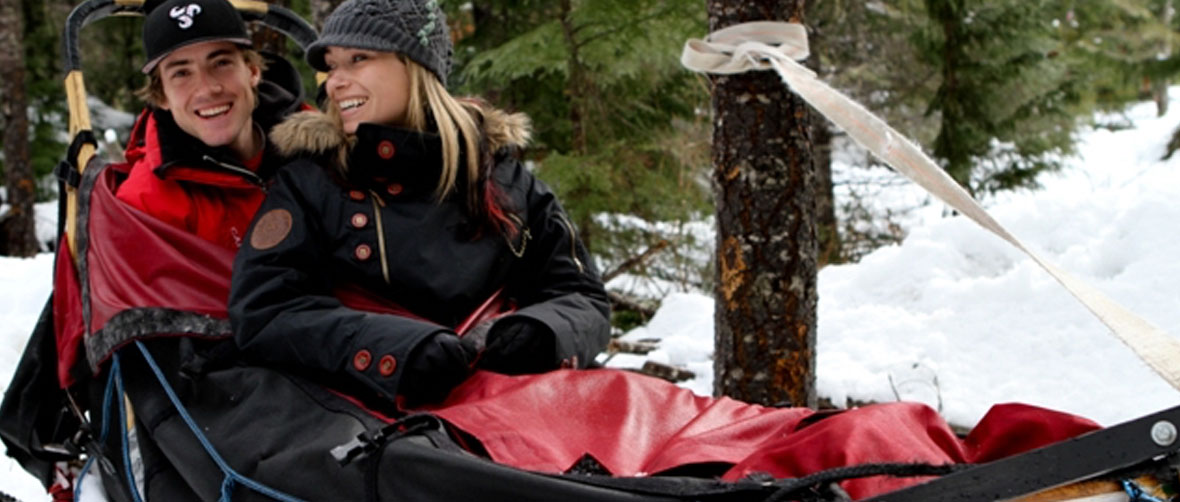 Time to relax
We will be happy to send you a customized quote for your trip that fits all your needs. Once we receive the form filled in, we will contact you directly.