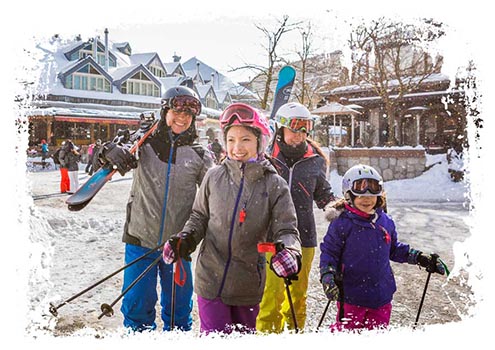 Rental
We have developed a fleet of skis and boots to make your equipment rental as cheap and comfortable as possible. On the day of your arrival, we will welcome you at your hotel to deliver the ski passes so that you do not have to wait the lines to collect them in the morning. In addition, we will bring all the equipment you have rented through us so that everything is ready for the next day and you can make the most of it.
¡We are celebrating our 2nd year! Get the 6th day for free when booking 5 days!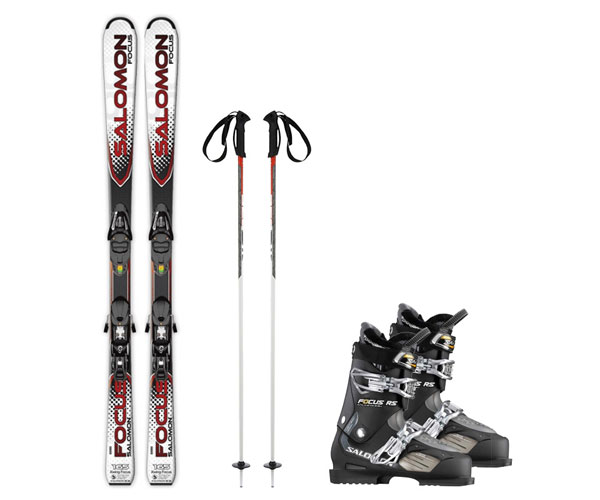 Adults Advanced 
Pack (skis + boots)
CAD$45/day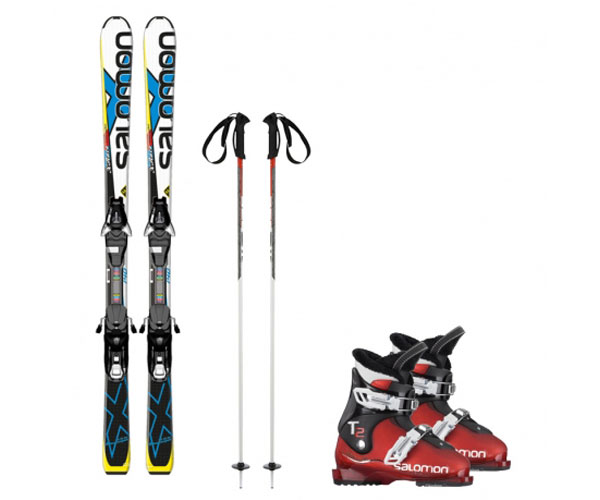 Adults Beginner 
Pack (skis + boots)
CAD$39/day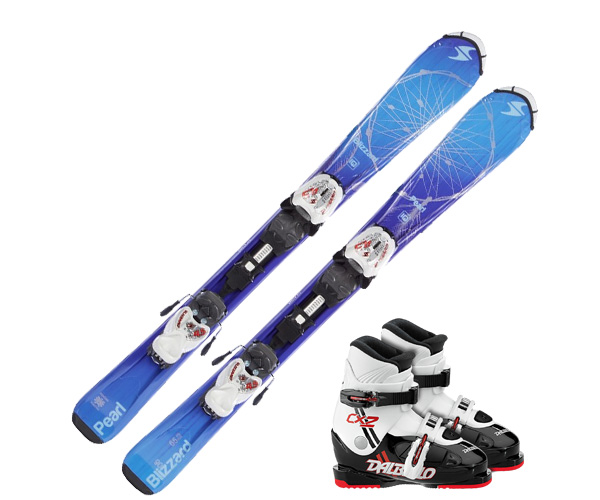 Kids Standard 
Pack (skis + boots)
CAD$29/day
Time to relax
We will be happy to send you a customized quote for your trip that fits all your needs. Once we receive the form filled in, we will contact you directly.