Inspired by the traditional ski cabins from around the world and surrounded by mountains and lush forests. Convenient and easy to find location a 5-minute walk from the gondolas and Whistler Village.
The Tantalus Lodge offers 24-hour hospitality and guest services to help you make the most of your time in Whistler, and its team will strive to make your stay comfortable with a daily cleaning service recognized by Green Key. Each of its Whistler accommodations is over 875 square feet, with traditional fireplaces and large balconies.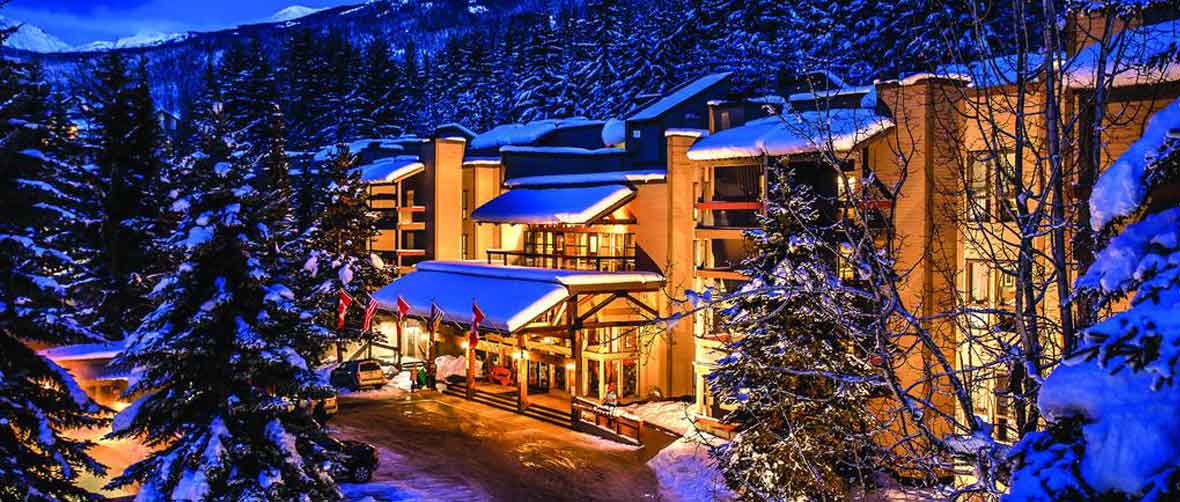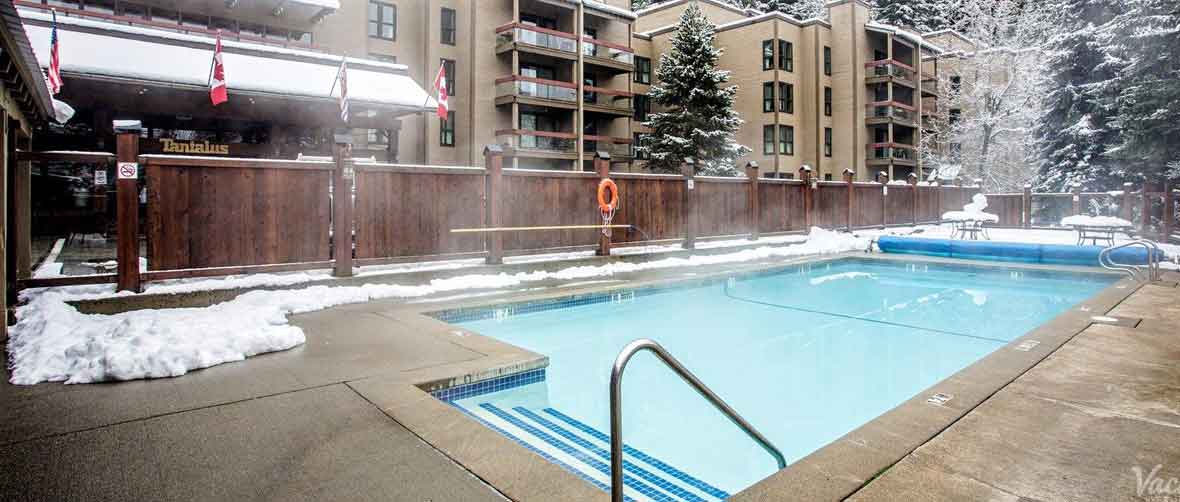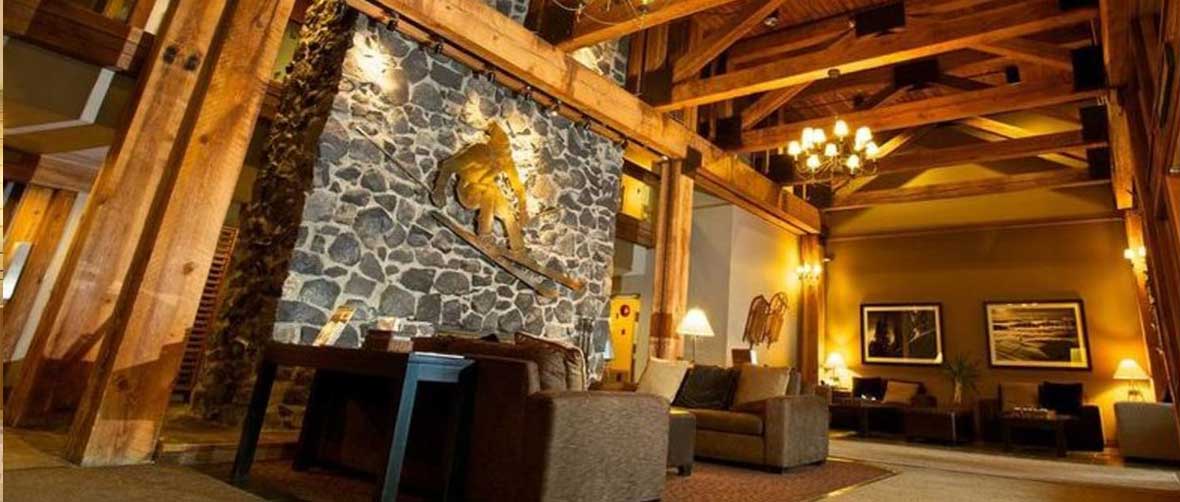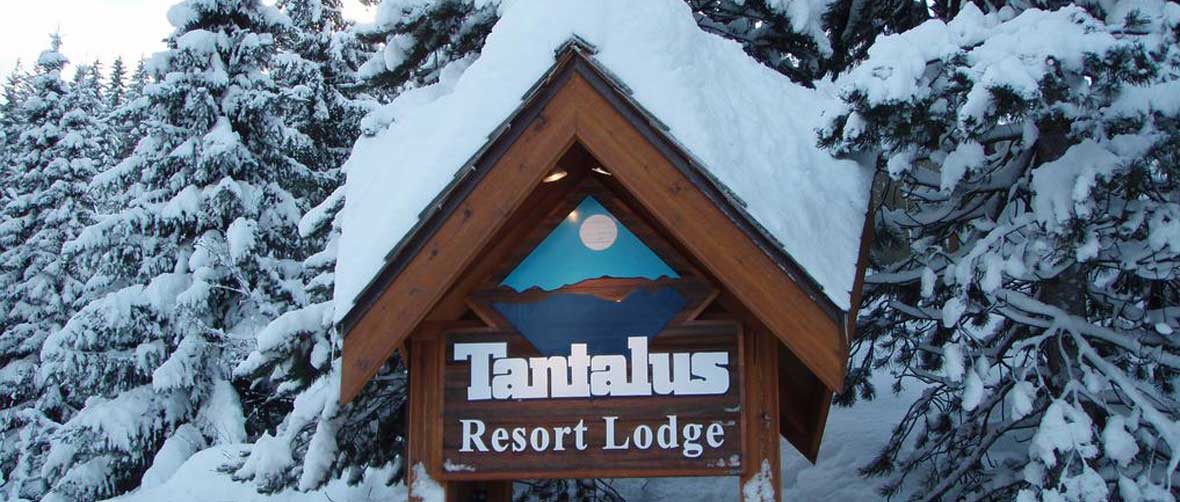 Time to relax
We will be happy to send you a customized quote for your trip that fits all your needs. Once we receive the form filled in, we will contact you directly.