Located just a few steps from the mountains and in the heart of Whistler Village, the Listel Hotel Whistler offers the perfect base for an alpine adventure.
Their friendly and knowledgeable staff are always available to answer questions, offer advice and suggestions about the area, and make sure your stay is comfortable and relaxed.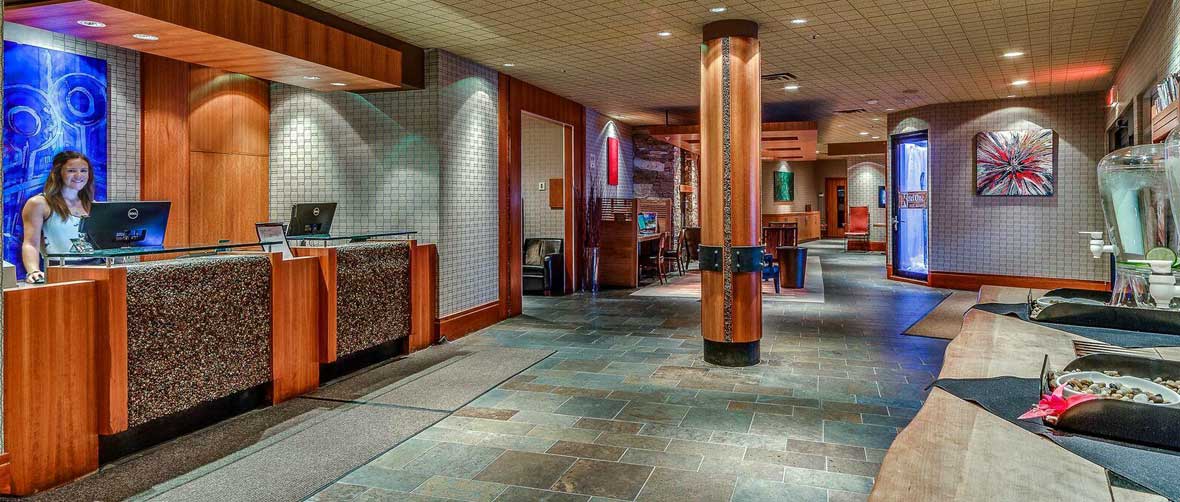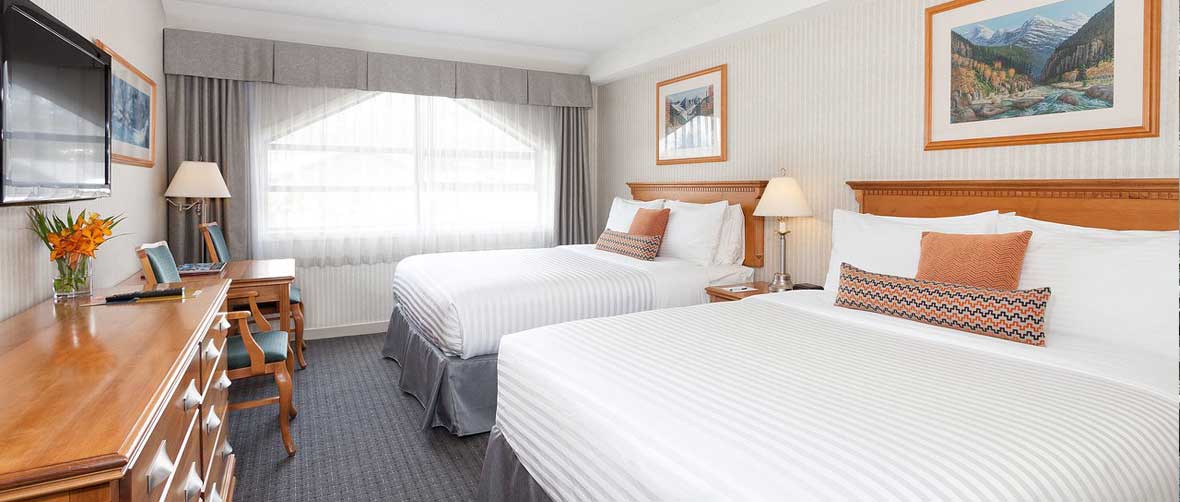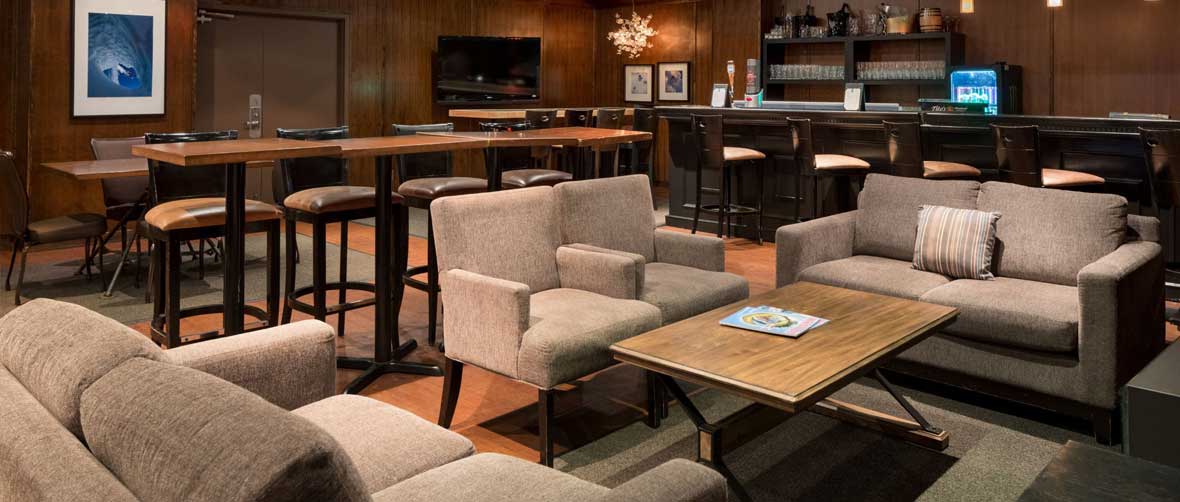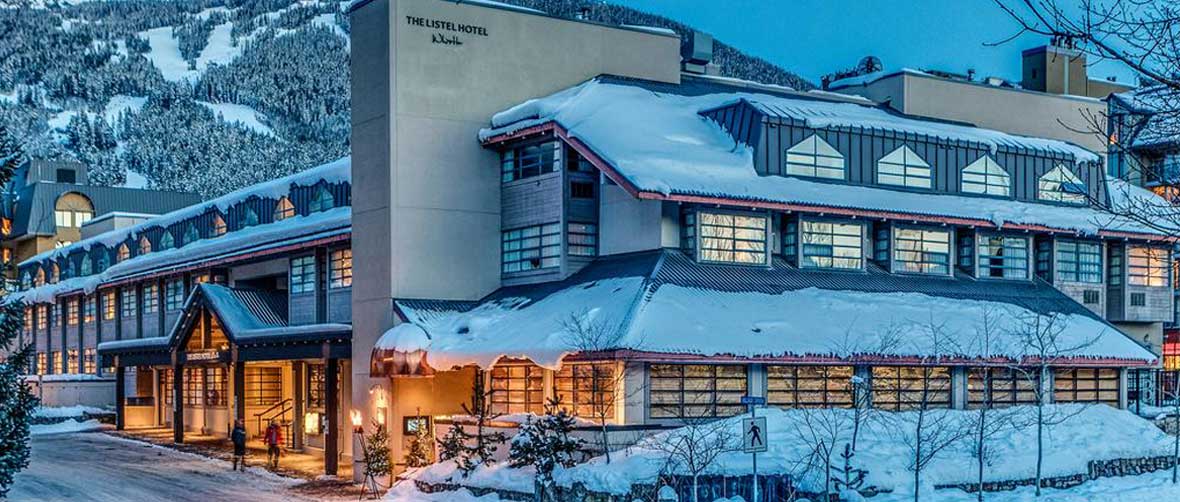 Time to relax
We will be happy to send you a customized quote for your trip that fits all your needs. Once we receive the form filled in, we will contact you directly.