What´s the Peak 2 Peak? Whistler Blackcomb´s History

Peak 2 Peak Gondola is a structure of 28 giant gondolas (maximum capacity: 22 people seated and 6 standing per gondola) that connects Whistler Mountain with Blackcomb Mountain at the top (specifically it connects Whistler Roundhouse Lodge with Blackcomb Rendevouz Lodge). It was built in 2007 and 2008, and until 2017 it held the record for being the longest in the world (in 2017 it was replaced by Eibsee Cable Car, in Germany). It is 4.4km long and it takes 11 minutes to get from one side to the other.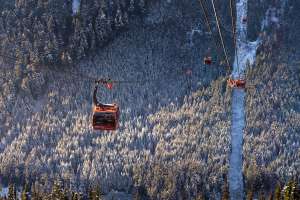 Peak 2 Peak is open in winter and summer. In both seasons the view is spectacular. To go up it is not necessary to carry skis, as you can access with a "Sightseeing Ticket" – this is very useful for all those who do not want to ski but want to go up to see these landscapes or meet with friends or family who are skiing and have lunch at the top of the mountain.
Of the 28 gondolas, 26 of them are red and 2 of them are blue. The difference is that the blue ones have a glass floor to be able to see through.
Some history…
Whistler Mountain was opened in 1965 by the Garibaldi Lift Company, and Blackcomb Mountain opened under another owner 15 years later, in 1980.
It was in 1997 when the owner of Blackcomb Mountain purchased Whistler Mountain, merging the mountains under one pass. Since then, its skiers have always wanted to be able to go from one mountain to another without having to go down to the base of each one and grab endless chairlifts. The idea of ​​connecting both mountains at the top with a cable was brought from a trip to Zermatt, Switzerland. After many failed plans, its final construction began in 2007.
Building the Peak 2 Peak gondola to connect both mountains cost $CAD 51 millions.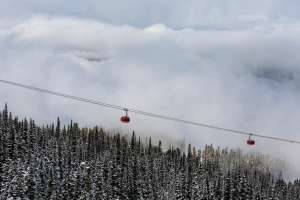 Watch video on Instagram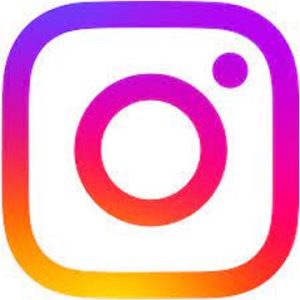 Autor: Eva Velasco